Photo Page
My Career In Pictures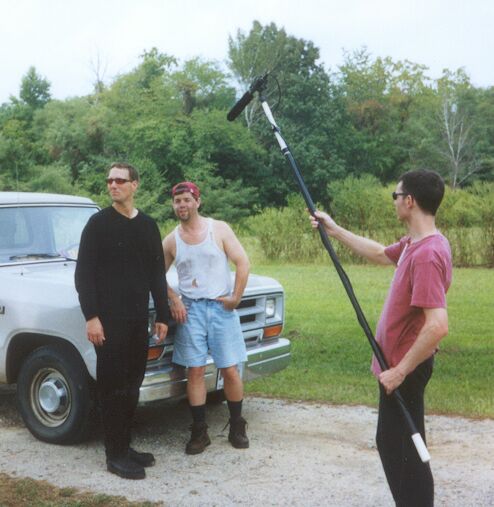 So I'm a little Dirty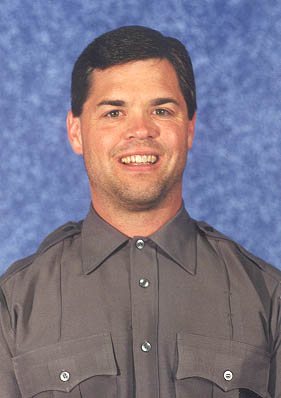 Promo pic From "My Turn"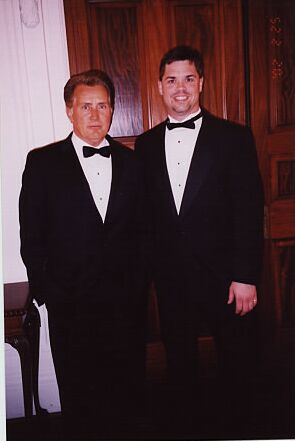 One of the BEST actors Ive ever worked with!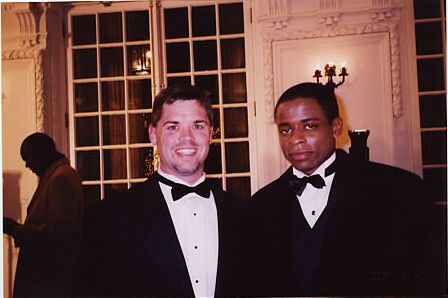 Dule' Hill -- So down to earth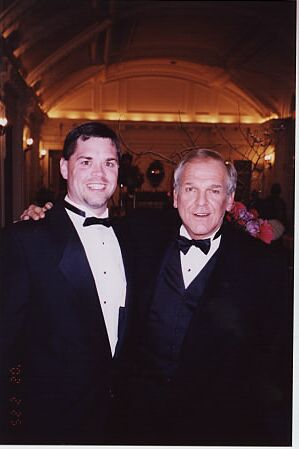 John Spencer, Rest In Peace my friend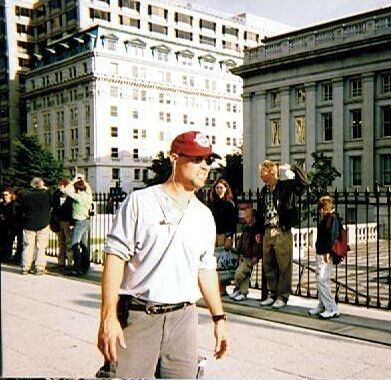 On the Set of "West Wing", DC Fall '03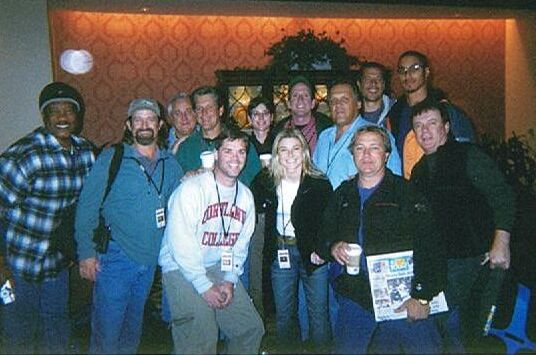 Most of the Stunt Team for "National Treasure"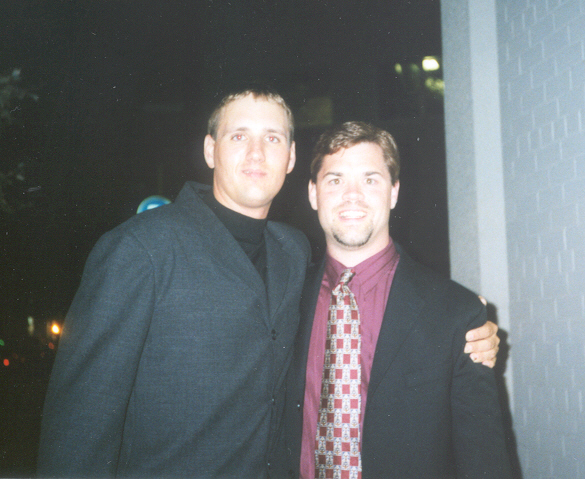 Producer, Director, Actor Jim Klock, and I. We started in the biz together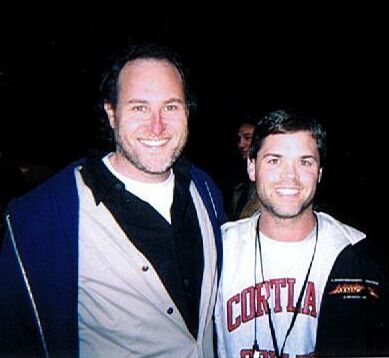 Jon Turtletaub. Director, "National Treasure"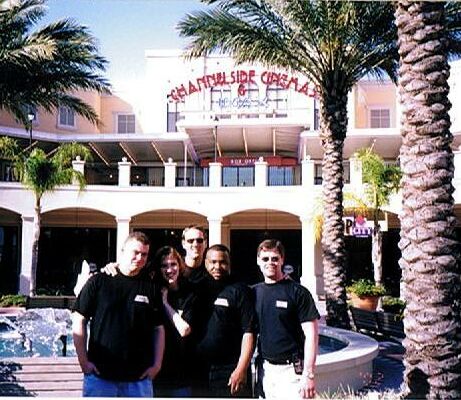 "My Turn" at the TAMBAY Film & Video Festival, Spring 2002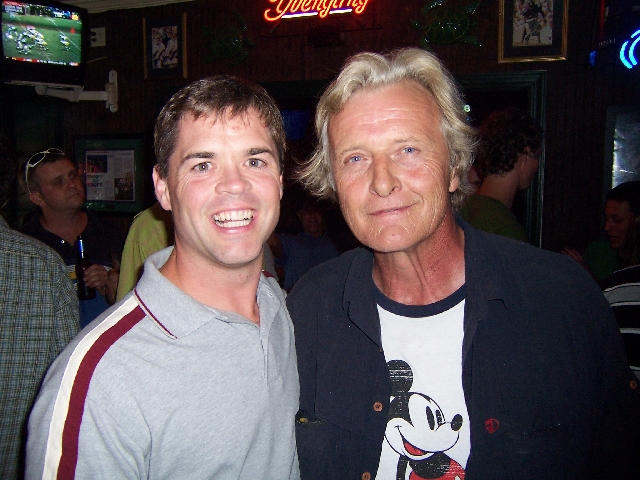 Rutger Hauer, star of "Mentor" (may he rest in peace)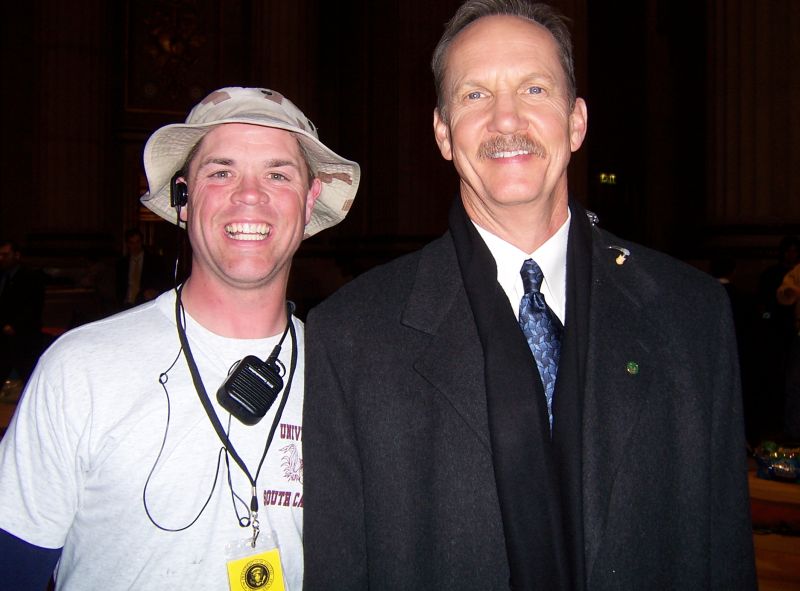 Another classy actor/person, Mike O'Neil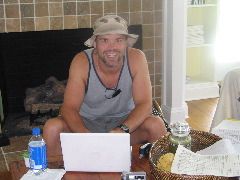 Where I spent most of my time on "Mentor" -- at my MAC